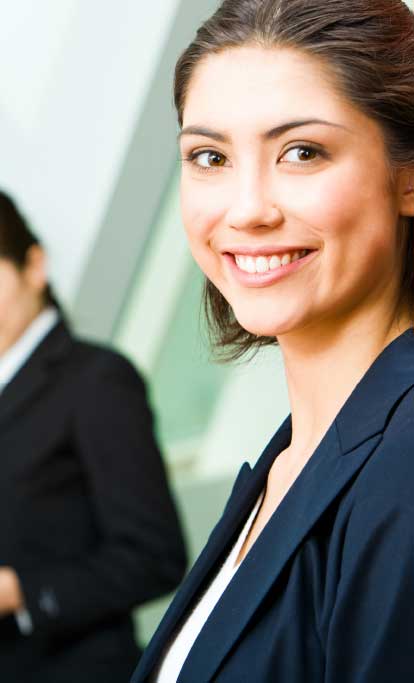 GET ADVICE FROM YOUR LOCAL INSURANCE EXPERT IN HONG KONG
Alliance Insurance Services operates an open-door policy, welcoming enquiries online, by phone and in person at our Hong Kong office. Our team is on-hand to help you find the right policy and to give you advice and information on products, promotions, prices….and anything else you want to know about insurance in Hong Kong. So why bother spending your precious time trawling though complicated policy documents from thousands of suppliers when Alliance Insurance Services is virtually on your doorstep in Hong Kong.  You can call, email or visit us in person. Alternatively, if you prefer, we can come to you.
Call us on +852 5808 1248
Email: [email protected]
Visit us at: www.ais.com.hk
Let us help you to find exactly the right insurance policy for you at the best possible price.
We're here to help.