PROVIDING
high quality individual insurance
EXCEPTIONAL CHOICES
domestic and international policies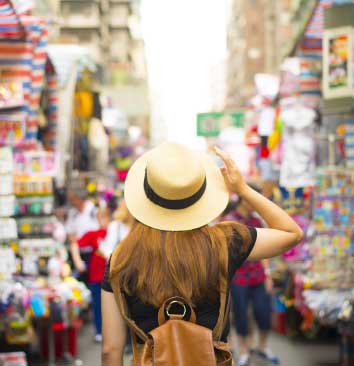 PERSONAL – ALLIANCE INSURANCE SERVICES
The widest choice of expat insurance policies in Hong Kong
Alliance Insurance Services offers expats in Hong Kong access to the widest range of private health insurance and life insurance policies provided by leading international suppliers. We can access your individual needs and advice you as to the most suitable and cost-effective insurance solution.
Alliance Insurance Services is staffed by experts who understand the very specific challenges facing expats, in particular the extremely high cost of medical treatment in Hong Kong and the need for support should you fall ill, have an accident or even the event of your death.
Alliance Insurance Services can also help you to find the best life insurance policy so that you can make sure your family's financial future is safeguarded and that they will be able to continue to enjoy the same level of financial security in the event of your death.