GET DETAILS ON HONG KONG
EXPAT LIFE INSURANCE
Hong Kong
Life Insurance
Find the best life insurance policies for expats in Hong Kong.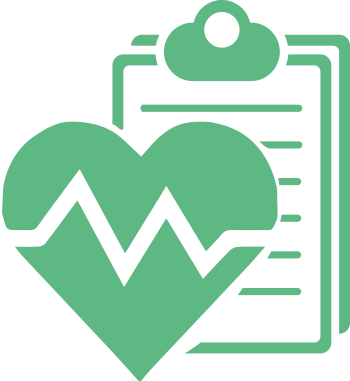 PROVIDING
high quality individual insurance

WIDEST RANGE
of international companies

SAVE
with exclusive discounts

HIGHEST LEVELS
of cover & service
Providing exceptional service for over 10 years
EXPAT LIFE INSURANCE HONG KONG
Personal Life Insurance
Alliance Insurance Services works with leading insurers to provide you with access to the widest possible choice of life insurance policies for expats in Hong Kong. With over 10 years of experience of the international insurance markets, we can simplify insurance to enable you to understand the products and help you to get the best protection on the market.
Some of the benefits you can expect to include:
Death benefit
Global extension
Upfront payment
Bereavement counselling
24-hour international assistance
Corporate – Group Life Insurance
As a leading employee benefits broker, our global network of partners allows us to source the best policy for your business, whatever the type or size of your business. Alliance Insurance Services can create bespoke employee benefits packages designed to suit your specific employees. By allowing Alliance Insurance Services to negotiate the best deals and create a tailor made policy, you can save time and money, whilst offering attractive employee benefits.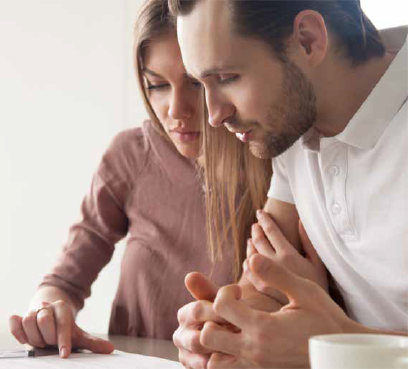 GOT A QUESTION ABOUT HONG KONG LIFE INSURANCE
CEO World
"Alliance takes corporate social responsibility to the next level"
What Investment
"Alliance offers savers higher rates of return and increased levels of financial security via a capital guarantee"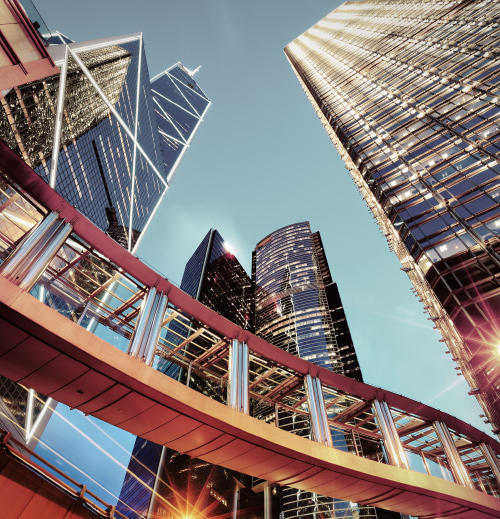 ABOUT – ALLIANCE INSURANCE SERVICES
Committed to providing the highest standards
Alliance Insurance Services is committed to providing the highest standards of expertise available, keeping to company tradition. We always aim to work for the best interests of our customers in everything that we do. By blending exemplary service with unrivalled knowledge we aim to simplify all aspects of insurance and give our clients access to the widest range of coverage options currently available within the market.
As a reliable global insurance broker we are able to give our clients a number of significant advantages such as the ability to access coverage options from the world's leading international insurance companies. Additionally, as a broker we are legally obligated to represent your interests and not those of the insurance companies.